F.R.E.D.
A Division of Keyser
We ONLY represent tenants
…therefore, we negotiate aggressively for our clients. We are very pro-active in our site selection process and we are extremely aware and sensitive to providing solid prime retail locations that meets your specific brand criteria. With our state-of-the-art technology and location intelligence, we can provide a market-by-market analysis based on your demographics, brand specifics and unit economics.
We specialize in providing a complete real estate process for franchise candidates from site selection, through lease negotiations to "Now Open" by coordinating with construction and legal throughout the entire process—all at no cost to you or your franchisee.
Don't have a real estate department, budget for additional infrastructure, or a real estate process?
No Problem. With F.R.E.D. on your side, you'll have all the commercial real estate support you need.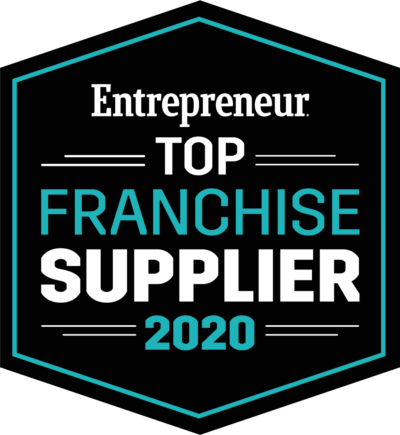 You know better than anyone, your brand is more than just a logo and a product—it's an environment, a culture, a way of life. While no singular thing can define a franchise, many things can play a role into how your customers perceive your franchise, including your retail location and space.
From planting your very first roots to expanding to your hundredth location, we can help. Your Keyser franchise specialist brings deep market knowledge and experience, best-in-class demographic and psychographic data to identify the optimum sites and negotiate optimal terms.
F.R.E.D.'S SITE SELECTION &
APPROVAL PROCESS
Strategic Planning
Corporate and Regional Developer market collaboration to provide individually tailored roll out plans for multi-unit franchise development.
Marketing Analysis
Receive alert of new franchisee and general territory from franchise development
Micro and Macro market analysis from Keyser and local broker teams
Market education and provide real time synopsis of availabilities, developments, rents, etc.
Site Search / Tour & Ranking
Thorough market search with Keyser and local broker
Quantify top 2 – 5 sites for corporate review
Site drive / tourDetermine best sites and create strategic plan for negotiation
Negotiate LOI / Site Submittal
Submit initial LOIs to Landlord with franchisee financials
Keyser to negotiate LOI terms and conditions with franchisee
Receive signed LOI and submit application to Landlord for review and approval
Complete full site submittal and submit to corporate
Receive & Negotiate Lease & Space Planning
Receive space layout and signage proof from Landlord; prep architects
Receive initial draft lease; provide initial lease / business points reviewed in conjunction with attorney
Franchisee to submit draft lease to corporate
Negotiate lease with Landlord
Submit signed lease, deposits and design fit of studio to Landlord
Permitting & Build Out
Determine store opening date
Access to Keyser's network connections
Keyser available as needed through entire process
Grand Opening
Keyser can help franchisees obtain TIA check from Landlord where needed
MEET YOUR KEYSER
RETAIL

REAL ESTATE SPECIALISTS