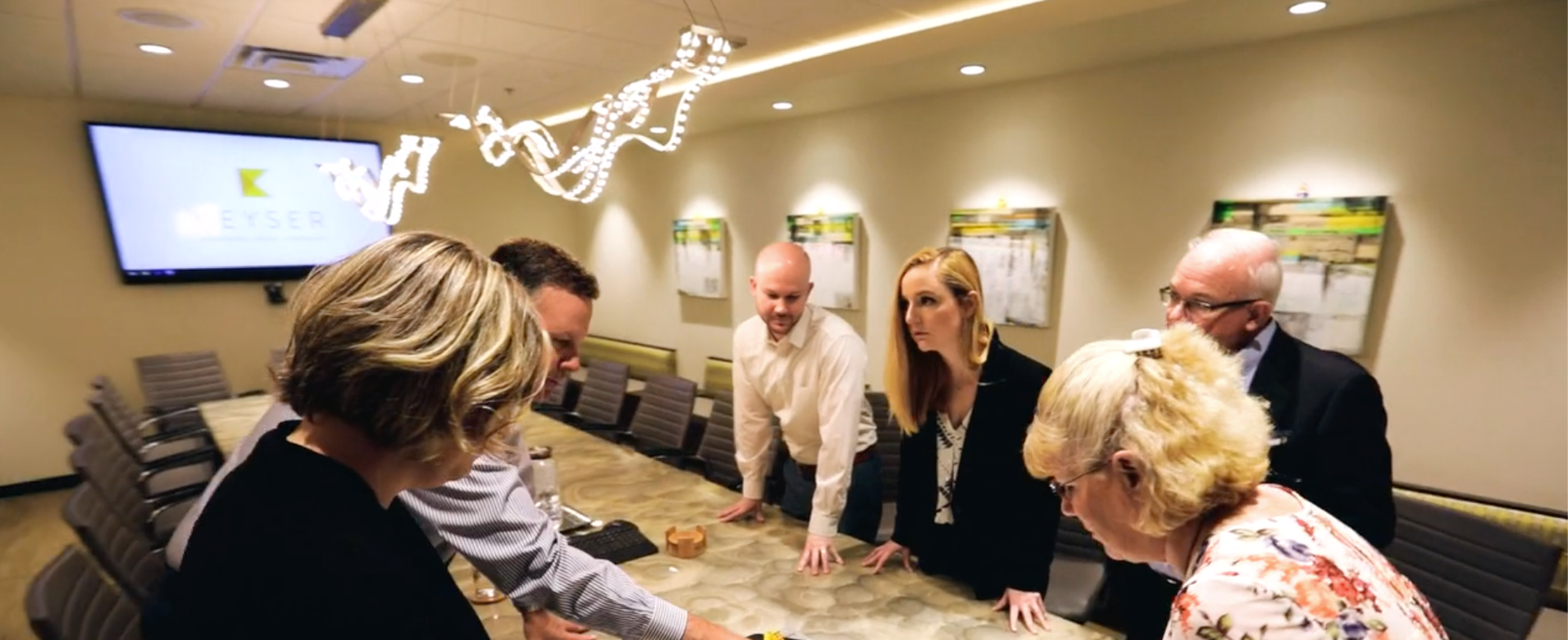 KEYSER IS BOLDLY RE-IMAGINING
COMMERCIAL REAL ESTATE BROKERAGE

YOUR COMMERCIAL REAL ESTATE ADVOCATES
With a focus on the needs of tenants, we exclusively represent occupiers of space and assist them with their commercial real estate needs including leasing, purchasing, constructing or disposing of facilities. We specialize in helping companies leverage their real estate buying power to secure incentives and attract today's work force, all while reducing cost and risk.
Whether it's managing a global portfolio of office and industrial leases, helping a retail franchise brand roll out locations nationally, negotiating sites for specialty healthcare clinics, assisting rapidly growing technology companies with their expansion, or helping with our clients' data center strategy and space needs, our advisors take deep pride in serving and going above and beyond for each of our clients.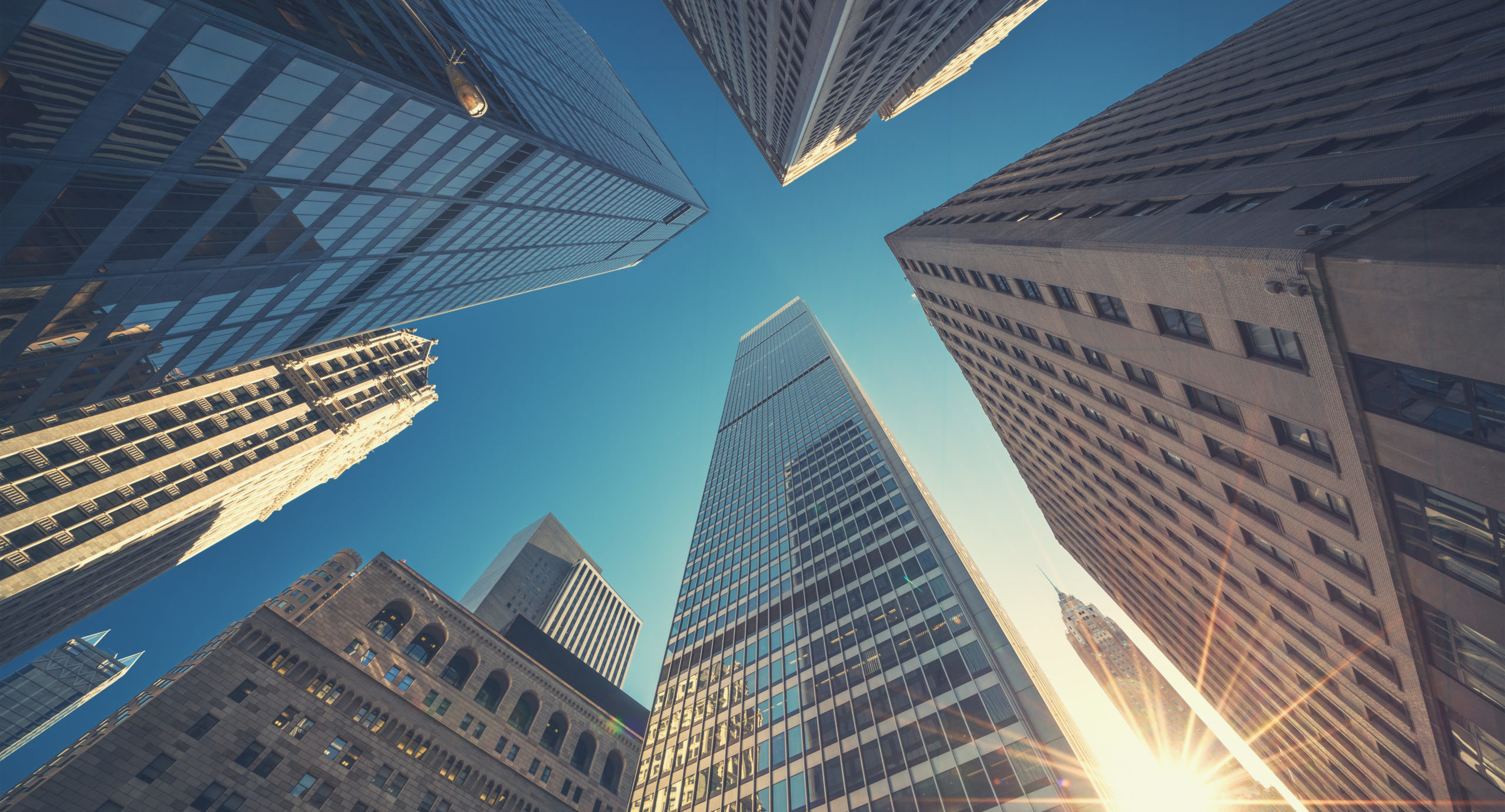 MORE THAN A COMMERCIAL REAL ESTATE FIRM
At Keyser, we believe in being a partner to our clients long after the ink dries. Our team of advisors have the resources and expertise to understand your business needs as well as you do, including those for specialized needs like data centers, franchises, healthcare, and aerospace. Moreover, we can add value to the relationship by offering our clients world class human capital expertise, which helps businesses as they navigate their workforce needs, define analytic-based talent attraction & retention strategies, and affect their revenue engine. With experts in who live and breathe in their areas of expertise, we can offer you counsel on far more than your footprint.
NEWSWORTHY & RECENTLY FEATURED
Keyser and it's unparalleled service-driven culture is making waves FAR BEYOND THE COMMERCIAL REAL ESTATE INDUSTRY
Below see Jonathan Keyser, Keyser's founder and #1 WSJ Best Selling Author, on a few of his recent appearances on ABC, FOX, and USA Morning TV shows.
KEYSER REPRESENTS OCCUPIERS ONLY
AT KEYSER, OUR HIGHEST PRIORITY IS TO PROTECT AND CHAMPION THE INTERESTS OF THE TENANTS WE REPRESENT
By exclusively serving space occupiers and tenants, never landlords or developers, we avoid fiduciary obligations which gives our clients the peace of mind that we will never undermine their best interests with strategies intent on winning future business from real estate owners or developers. Our clients always receive complete and uncompromised advocacy and the highest level commercial real estate service available in the market today.
LEARN MORE ABOUT OUR SERVICES
DOUG DUCEY
One of the biggest success stories out of Arizona is Jonathan Keyser's firm built on helping other people. As a former CEO myself, his approach is authentic, refreshing and transcends politics.
Arizona Governor & Former CEO of Coldstone Creamery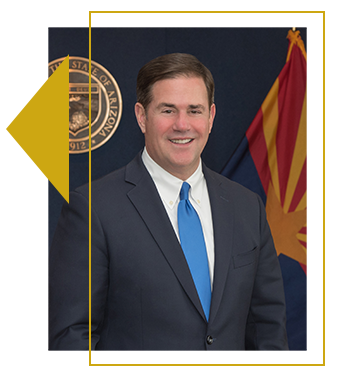 MELISSA MCKINSEY
Jeffrey Houser's knowledge, expertise and willingness to take us step-by-step through the transaction made for a smooth transition from start to finish. We could not have done it without him.
Founder of Synergy Public School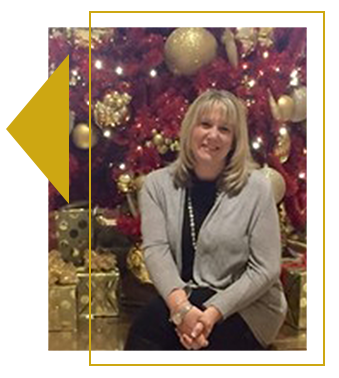 VIVIAN B. VALENTY
The exemplary performance of Ryan Steele and Team Keyser in helping us find the right home for our rapidly growing company in a short period of time confirmed the strength of their reputation in the Metro Phoenix area and the personal, heartfelt commitment to their clients. We enjoy our relationship and look forward to continuing our partnership over the coming years.
President and Founder of VB Cosmetics, Inc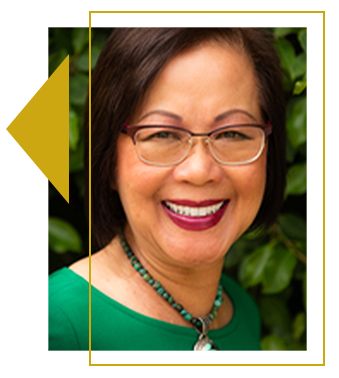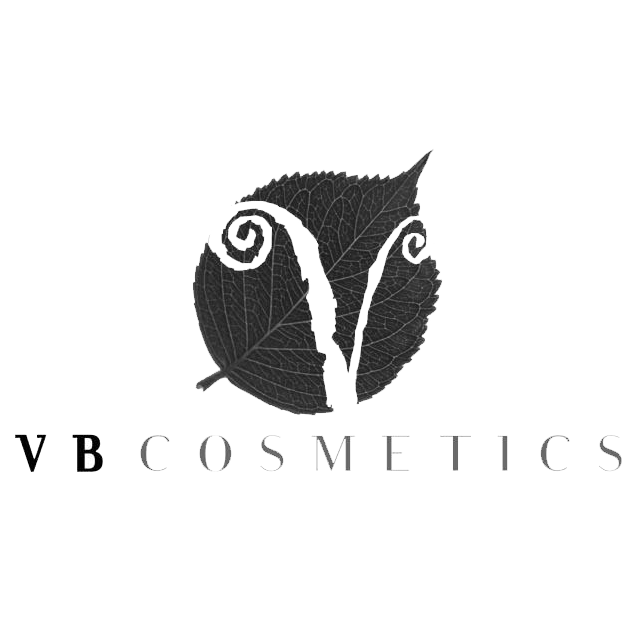 BRAD JANNENGA
Jonathan showed unwavering focus and patience as he helped me turn my vision of what our new space needed to be into an actual plan. JK's tenacity and his commitment to understanding our company culture resulted in the perfect solution.
Founder & CEO of Chassi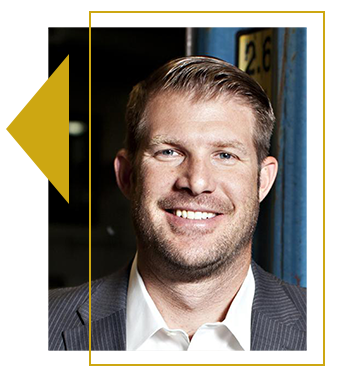 SHANE DRYANSKI
Ryan and his team were recommended to us and not only understand real estate but have an extremely sound process. They are good people to know in town and they have that ability to uncover that hard to find location – I highly recommend them.
CFO of Border Construction Specialties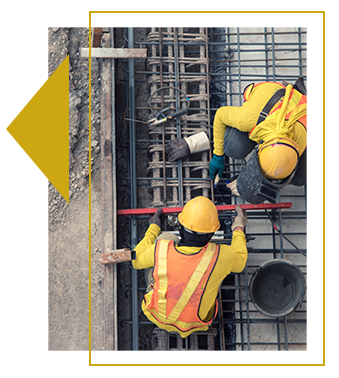 STEVE HAYES
Keyser has been an outstanding partner supporting our rapid growth. I could not have asked for a better outcome from the work they have completed on our behalf.
Chief Financial Officer of Empereon Constar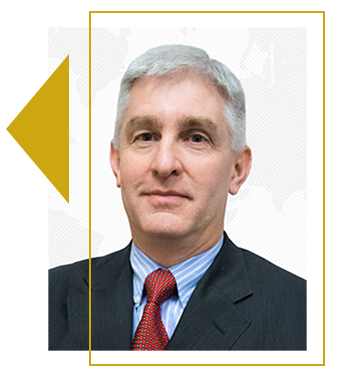 GREG PARSONS
Clint Hardison and Ryan Steele first sought to understand our company then worked with our team to form a cohesive strategy. Most importantly, during negotiations, they worked on our behalf. I highly recommend Clint and Ryan.
President of Summit Warehouse & Logistics

JAMES POWERS
Keyser represented Calibrus in our recent lease negotiations and we were extremely pleased. They are extremely knowledgeable and always the utmost professional. I would highly recommend Blake Hardison to anyone seeking tenant representation.
Chair & CEO of Calibrus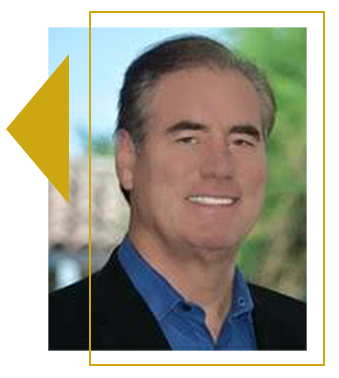 RICK SCHNEIDER
You provided us with this specific space opportunity and great clarity throughout the effective and successful negotiation process. You were always responsive and expedited each step from afar, and the value you provided to us is very much appreciated.You've made a notable contribution to this exciting new family business that will serve so many seniors in Madison. We will not be shy with our positive feedback to Amada leadership.
Owner, Director of Amada Senior Care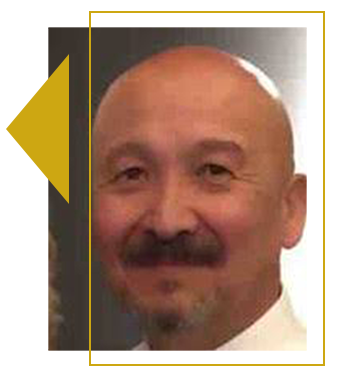 ENDORSEMENTS FOR KEYSER JOINING KEYSER
We created Keyser to be a new kind of commercial real estate firm that would transform the commercial real estate industry through selfless service. Our goal is to prove once and for all that the most self-interested business strategy in the world is to be of selfless service to others.
JOIN OUR TEAM
CONNECT WITH A KEYSER ADVISOR
At Keyser, our mission is to be a relentless client champion for the tenants, business owners, and space occupiers we serve. For questions about your commercial real estate, or how we can help, please reach out to one of the Keyser advisors with the link below. We are looking forward to serving you.
GET CONNECTED