COMMERCIAL REAL ESTATE
GLOBAL OCCUPIER PARTNER AND CHAMPION
YOUR ADVOCATE FOR
COMMERCIAL REAL ESTATE
Keyser is a conflict-free, occupier only commercial real estate firm. We take client advocacy to an unparalleled level and our highest priority is to protect and champion the interests of occupiers and buyers—not landlords.
As a result, our clients always receive complete and uncompromised advocacy and the highest level real estate service available in the market today. This commitment and allegiance to our clients is foundational to our culture and directly impacts our ability to outperform other real estate firms who claim to provide similar services.
Industries we
Specialize

in
TRANSACTION MANAGEMENT
At Keyser, our highest priority is to protect and champion the interests of the occupiers we represent.
When real estate service providers represent both landlords and occupiers, fiduciary obligations are inevitably compromised, and service providers assume the role of mediators rather than exclusive advocates.
It is because of our responsibility to you that we never represent landlords, developers, property managers, real estate investors, or any other organization against which our clients will negotiate. This gives our clients the peace of mind that we will never undermine their best interests with strategies intent on winning future business from real estate owners or developers.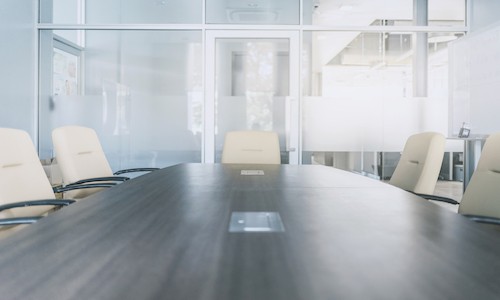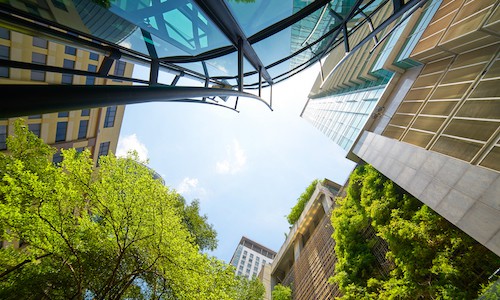 PROJECT DEVELOPMENT & CONSTRUCTION MANAGEMENT
When your perfect space doesn't already exist, there is an opportunity to create a new custom environment built for your specific needs. Keyser's world-class Project Managers guide clients through the often complex and tedious real estate design and construction process. We ensure that the best interests of our client, rather than the landlord or developer, are served from design through move-in, yielding minimal business disruption and ensuring that their real estate projects are delivered on time and under budget.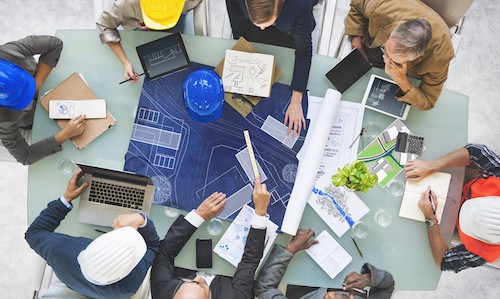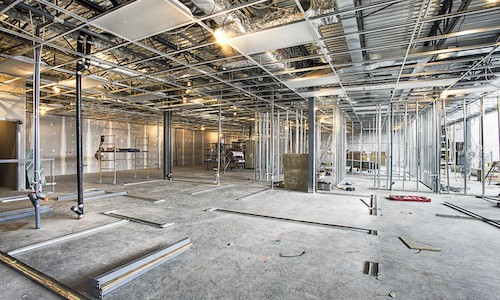 CAPITAL MARKETS
As real estate becomes increasingly complex, how companies hold real estate and structure their transactions is more and more critical. Say goodbye to being blindsided by the fine print and confusing tax language. Our Keyser representatives help clients understand the various financial structures available to them, along with the respective tax and corporate finance implications, and help them structure optimal transactions for their respective shareholders.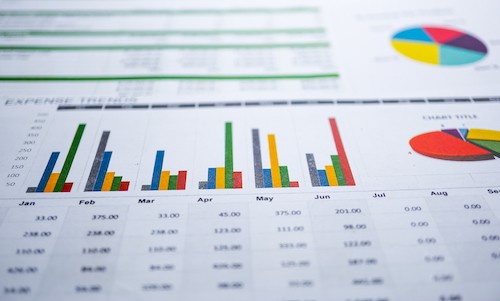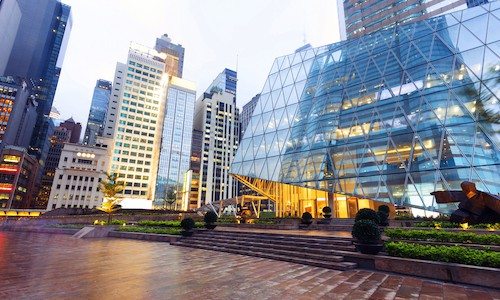 BUSINESS & ECONOMIC INCENTIVES
Expanding into a new market can be intimidating, but it doesn't have to be. If your business is positioned for expansion into a new market, have you considered what locational incentives may be available? With the Keyser team at your side, you'll have deep insights about how to accurately forecast spend, predict employment based on the current employment pool available, and remove unknown market variables. After determining your costs and overall capital expenditure, Keyser's team can research and analyze and estimate potential economic incentives that may be available to your company.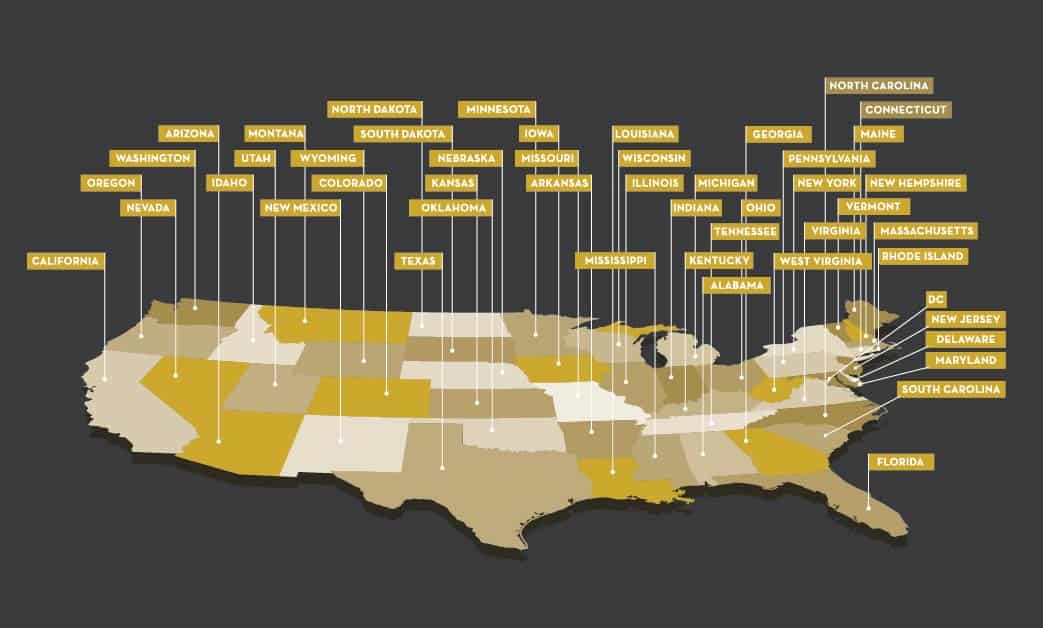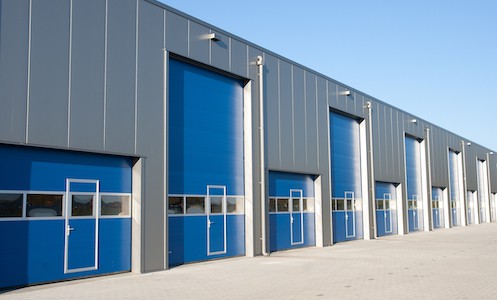 LEASE AUDIT SERVICES
Markets are constantly changing and that means there is an opportunity to reevaluate your current real estate strategy. If it's time to get a second opinion on your current situation, portfolio, rent rate, property analysis or real estate strategy, you can trust Keyser's team of real estate experts to give you a fair and accurate analysis of better real estate leasing opportunities.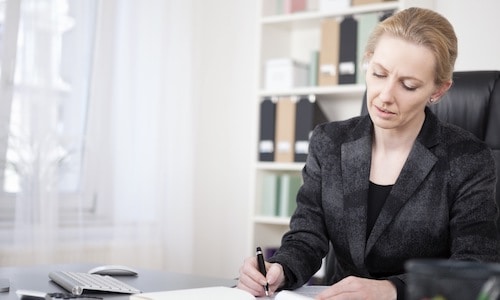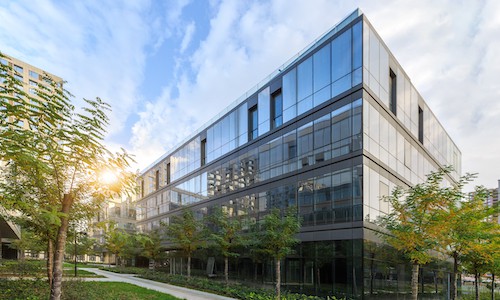 Global PORTFOLIO MANAGEMENT
Keyser specializes in helping global organizations manage their global real estate portfolio more effectively through a partnership with a global occupier-representation organization, Exis. Wherever your business is, Keyser can help.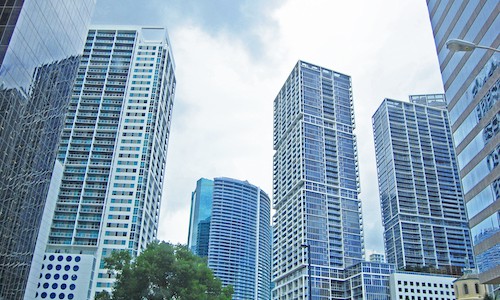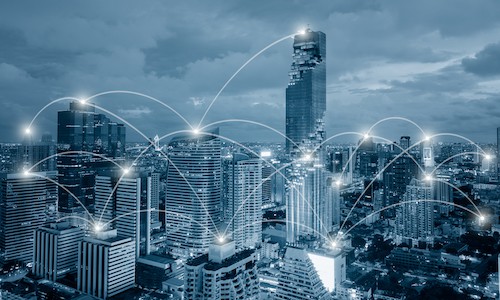 Business advisory services
Improving your Operating Ratio means reducing expense and increasing revenue. Since facilities expense is often the #2 or #3 largest expense on the books, Keyser Commercial Real Estate Advisory works as your ally in driving that cost down. But what's always the #1 expense? People. Keyser Business Advisory Services® provides full spectrum help for you to improve employee productivity. You get world-class, seasoned expertise in:
Predictive Talent Analytics – know before you hire how they'll perform
Job Design – place job postings which are magnetic for top performers
Employee Skill Training – Sales, Customer Service, Lead Conversion, Negotiating Leadership
Excellence – Mindsets, Skillsets & Toolsets®, Emerging Leader Training Multi-Generation
Workforce – How to attract & manage younger workers
Executive Coaching – Senior Leadership expertise-building
"Start by assuming wisdom" is our approach: involving YOUR stakeholders in the design and delivery of Keyser services allows you to control the content, cost and cadence of the programs.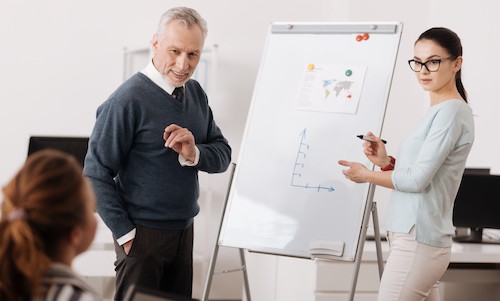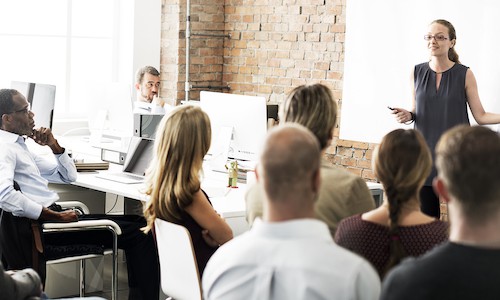 STRATEGIC ADVISORY SERVICES
Whether you're looking to grow your team, launch a new branch, or implement a more organized process, our Keyser team can help you strategize for different opportunities that may arise in your business. Keyser helps you align your real estate assets and costs with your business strategy and financial goals to help you improve your bottom line.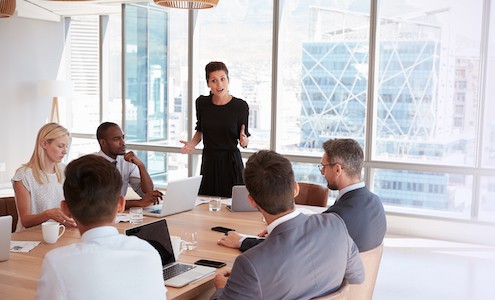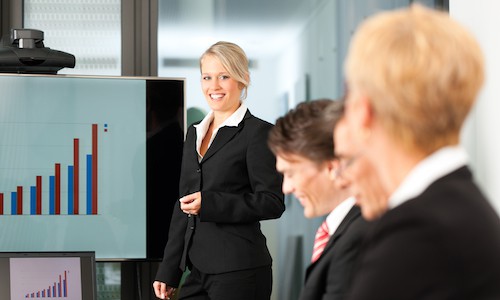 LEASE ADMIN CONSULTING
To this day, most companies use Excel to track their lease information. At Keyser we believe in leveraging technology to better manage our client's real estate portfolios. Keyser's technology-agnostic team helps clients find and evaluate technological tools to track critical dates, expense payments, management documents, and provide real estate reports. Together with the client, Keyser's advisors implement these tools into the client's business's commercial real estate processes.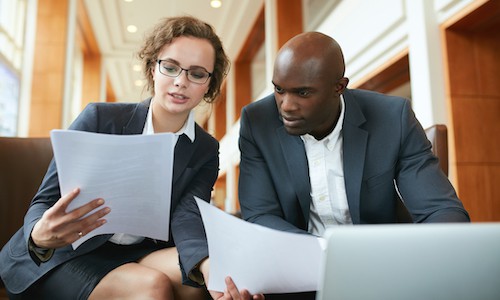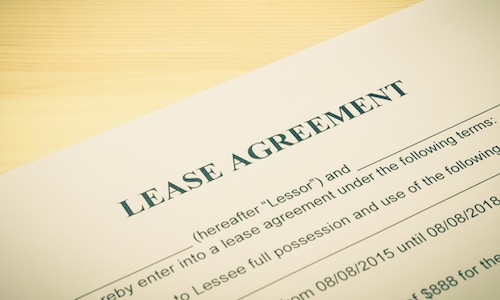 DIGITAL INFRASTRUCTURE SOLUTIONS
When your customers rely on you to house their valuable data, your cloud storage solutions, servers, and technology needs to be safe and secure. Data security starts with having a secure location to house your hardware and your team. Keyser's Data Center Practice Group can help you find, build, or negotiate a deal to find a space solution that works for your security needs.
SITE SELECTION
Keyser's disruptive site selection capabilities help organizations apply science and big data to a process which in the past, has relied almost entirely on guesswork. This increases client confidence that the selected site is indeed the right location and increases the competitive advantage around talent, community resources, incentives, and municipal negotiations.
Based on the locational, demographic, and psychographic data collected, Keyser is able to effectively advise clients on a commercial real estate strategy that may provide an advantage and lead to the best opportunity for hiring, retention, visibility, and consumer success.