BUSINESS ADVISORY
SERVICES
FUNDAMENTALLY CHANGING BUSINESSES
Keyser's Business Advisory Services program is designed to fundamentally change your business' operating ratio by targeting elements that affect the efficiency and revenue stream.

While we understand that not every business has the same barriers to success, we do know there is a common theme that can cause a blockage in the business' efficiency. Together with your team, we co-create a customized solution to help your strategy adapt to the challenges you're experiencing and those that you are forecasted to experience in the future. Keyser's Business Advisory workshops not only help you create a customized solution to success, but also expose you to upcoming hiring trends, best practices, and new strategies to hiring a successful team. With the Business Advisory Services program, you'll learn:

1
How to Utilize Predictive Analytics in Your Hiring Process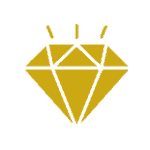 2
How to Transform Supervisors into Gifted Bosses

3
How to Enhance Your Revenue Engine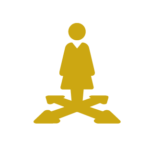 4
How to Strategically Plan Your Workplace to Meet the Needs of Your Workforce
CLIENTS WE SERVE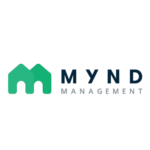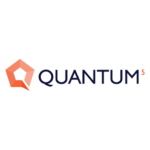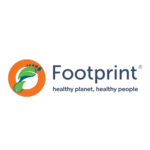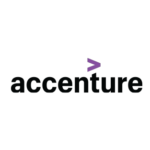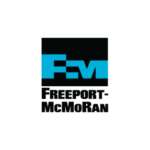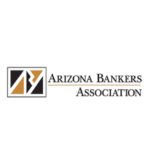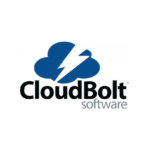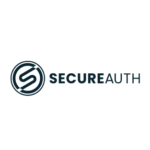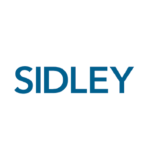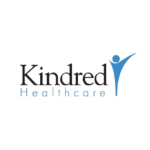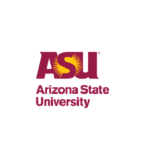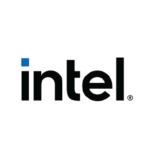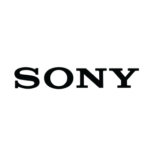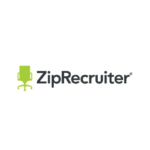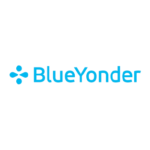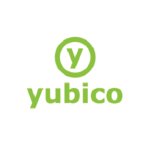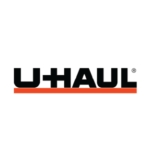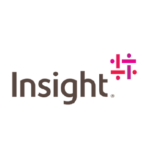 Download the White Paper:


4 Strategies to Fight the War for Talent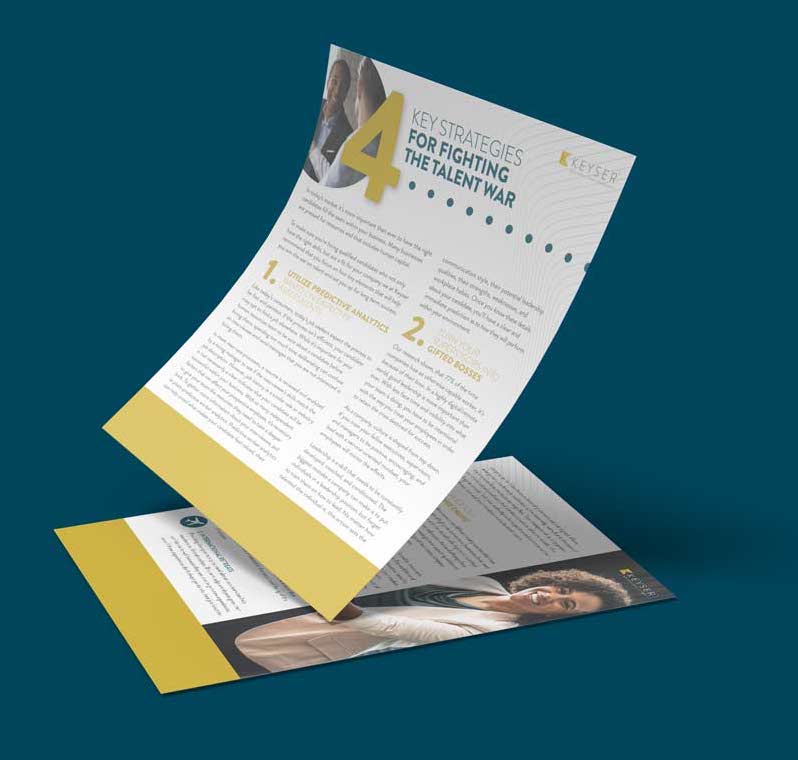 LEARN MORE ABOUT ENROLLMENT
Taking consulting to the next level, Keyser also offers Business Advisory Services for businesses to increase employee productivity through training. Keyser's Business Advisory Services provides a training-focused set of curriculum to educate your team members and enable them to enhance their productivity, work more efficiently, and remove any barriers to success. This hands-on, in-office program works with your team and leadership to not only determine a customized training plan, but implement it into your everyday working environment.
meet the keyser of counSEl members
At Keyser, we pride ourselves on providing an unforgettable, beneficial experience for any business. To achieve such high success rates between our clients, we only have inspiring, personable, and strategic leaders on our team. Every individual is an expert in best practices, training, and business efficiency. No matter the industry, know you're in good hands with Keyser's of Counsel members.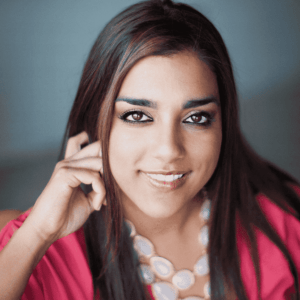 Neely Tubati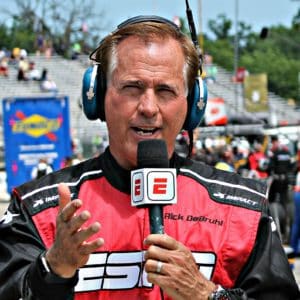 Rick DeBruhl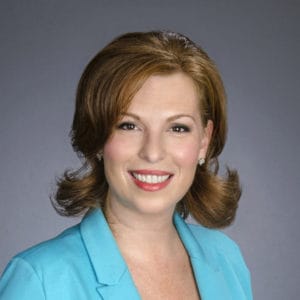 Christine DiDonato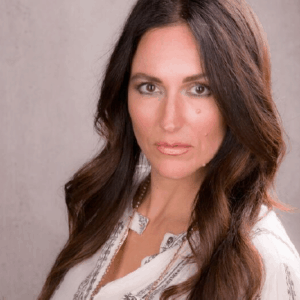 Katherine Pappas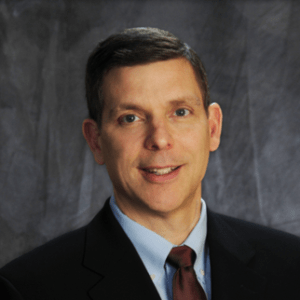 Jeff Ertel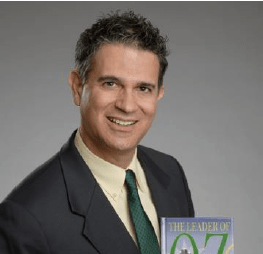 Dr. Kevin Gazzara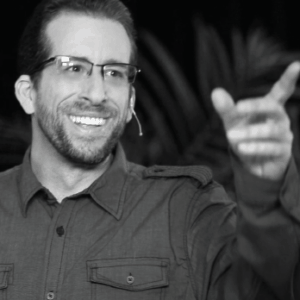 Jeffery Goodman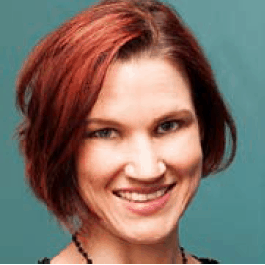 Lisa Maurer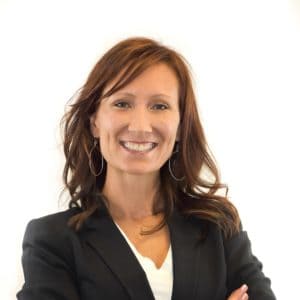 Teresa Marzolph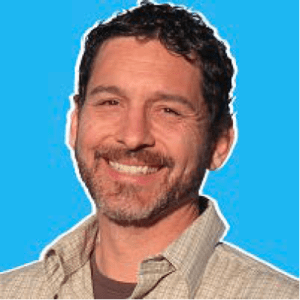 Jeff Encinas