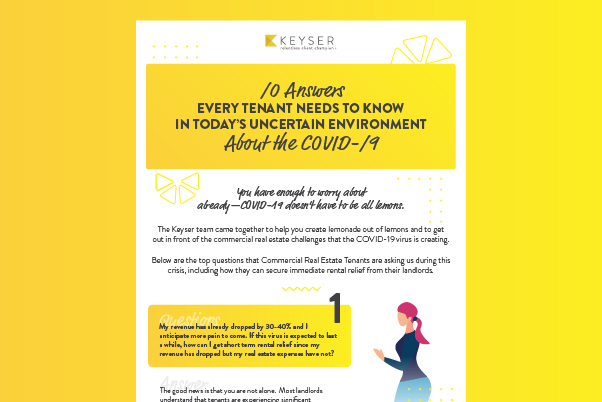 10 Answers Every Tenant Needs to Know
Market uncertainty leads to questions. Download the infographic to see the answers to the top 10 questions from tenants like you.
DOWNLOAD THE PDF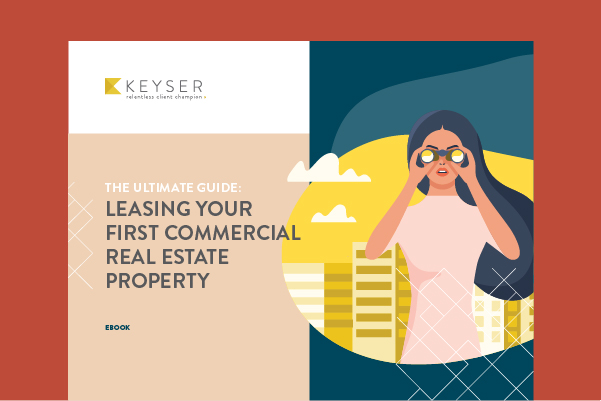 Leasing Your First Commercial Property
There's a first time for everything. Download the ebook to get an insider look of what to do and what not to do.
LEARN MORE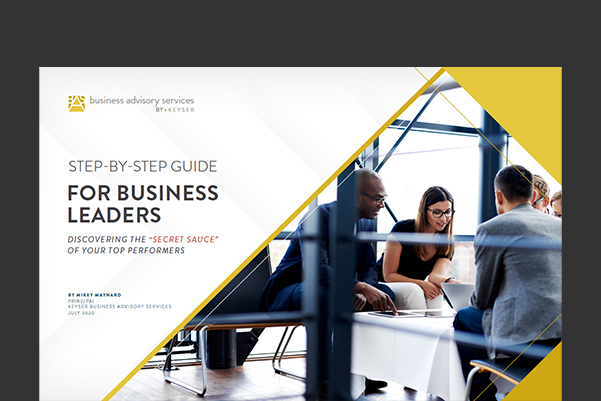 Step-By-Step Guide for Business Leader
Top Performers make up a small proportion of all your employees in key roles. And, they produce at a MULTIPLE of the output of their average and poor performing counterparts.
LEARN MORE