WEBINARs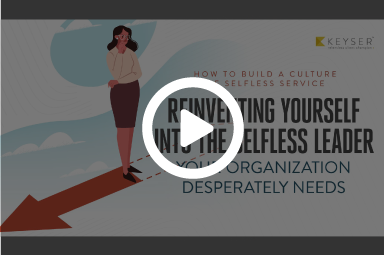 How to Build a Culture of Selfless Service
Reinventing Yourself into the Selfless Leader Your Organization Desperately Needs
WATCH WEBINAR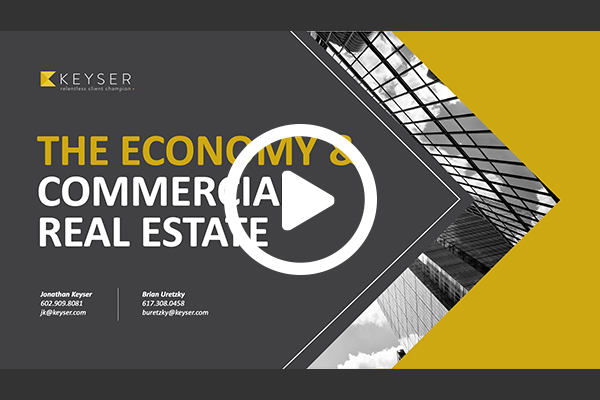 The Economy & Commercial Real Estate
What's in store for the Commercial real Estate Industry in 2021?
WATCH WEBINAR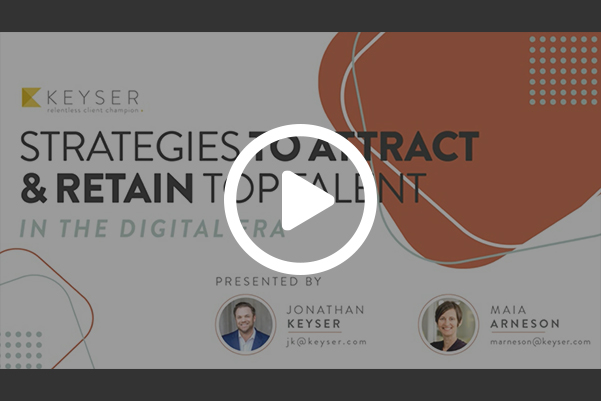 Strategies to Attract & Retain Top Talent in the Digital Era
In today's world, companies are questioning what their remote/office policies should be.
WATCH WEBINAR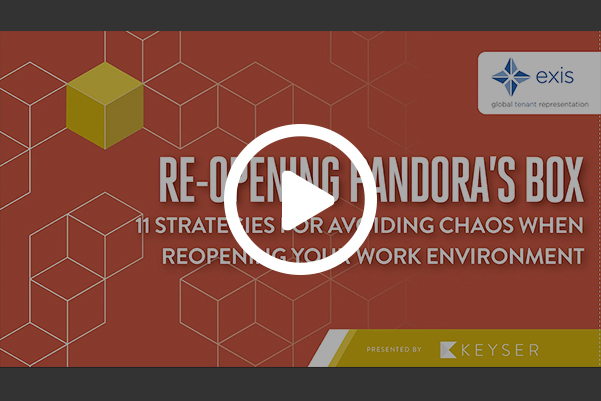 Re-opening Pandora's Box
This 30-minute webinar answers top questions and defines strategies for reopening your office after COVID-19.
WATCH WEBINAR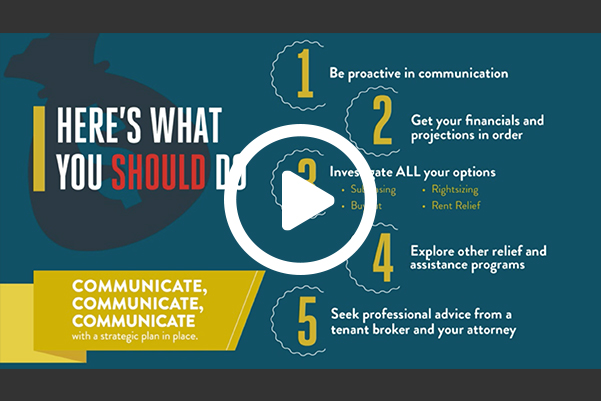 Navigating Commercial Real Estate
This 60 minute webinar will help answer some of the top questions that were brought on by COVID-19.
WATCH WEBINAR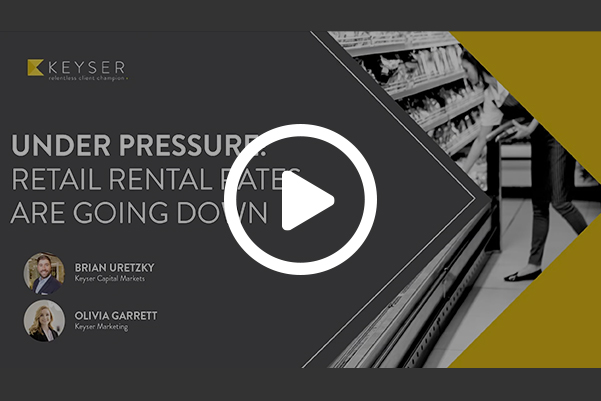 Retail Rental Rates Are Going Down
The retail market has been hit harder than any during COVID-19. With more restrictions than ever on how businesses operate post-pandemic, there stands significant challenges for retail owners.
WATCH WEBINAR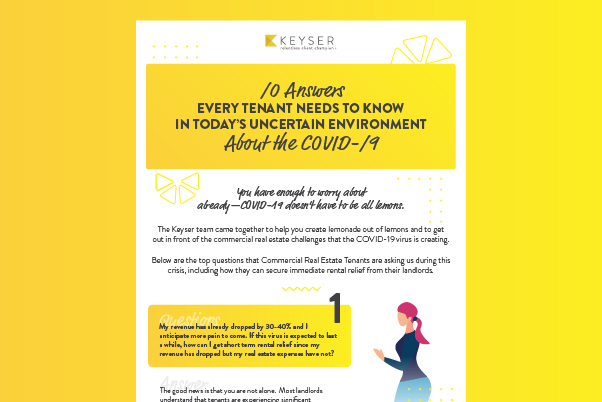 10 Answers Every Tenant Needs to Know
Market uncertainty leads to questions. Download the infographic to see the answers to the top 10 questions from tenants like you.
DOWNLOAD THE PDF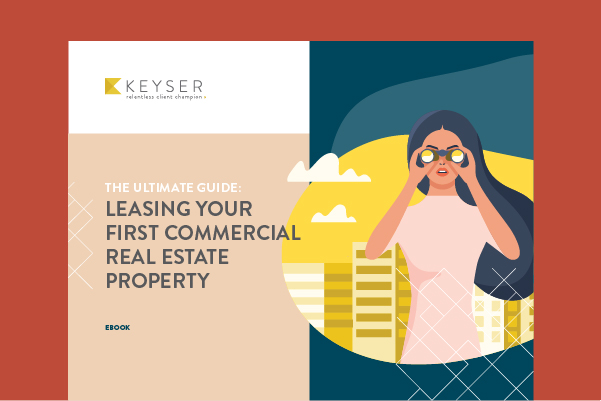 Leasing Your First Commercial Property
There's a first time for everything. Download the ebook to get an insider look of what to do and what not to do.
LEARN MORE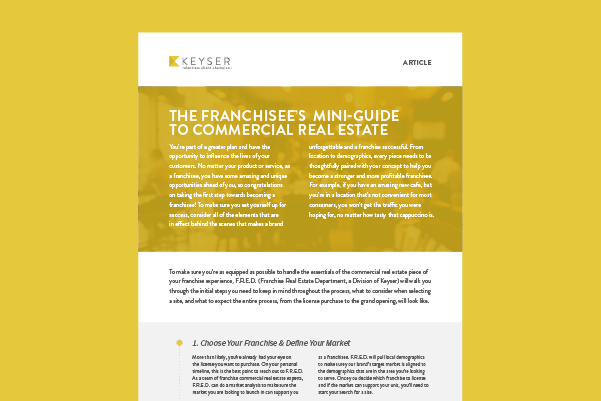 The Franchisee's Mini-Guide to Real Estate
You're thinking about becoming a franchisee, what's next for you? Follow these few easy steps too starting.
DOWNLOAD THE PDF