SEMICONDUCTOR
PRACTICE GROUP
INDUSTRY EXPERTISE THAT GOES THE DISTANCE

Keyser is prepared to help semiconductor companies nationally with their commercial real estate needs. Keyser's team of tenant only advisors understand the unique requirements of semiconductor users.
KEYSER'S SEMICONDUCTOR CLIENTS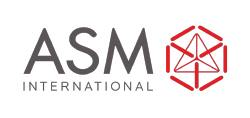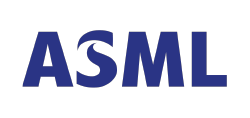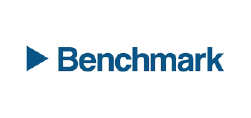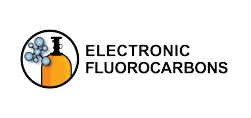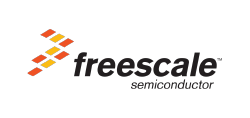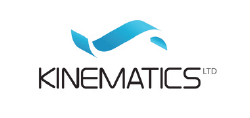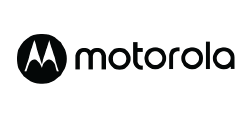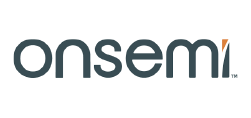 SEMICONDUCTOR COMPANIES IN TODAY'S ENVIRONMENT
To avoid being under the heel of another global pandemic and its resulting supply chain disruption and geopolitical tension, many semiconductor companies have looked at solutions that would allow them to provide a seamless design-to-manufacturing process under one roof. According to McKinsey & Company, "today, no local market or company has all the capabilities required for end-to-end semiconductor design and manufacturing". Moreover, with the rise of more intricate technology and artificial intelligence, the industry's growth is expanding rapidly. While no country is the sole semiconductor design and manufacturer, the United States has a significant market share in the following categories:
IP/ Electronic Design Automation
Integrated Device Manufacturers
With new and rapidly increasing demand, a short product life cycle, and long product development time, semiconductor companies are faced with compounding challenges that are exasperated by supply chain issues and geopolitical disputes.

SUPPLY CHAIN ISSUES
Supply chain issues can be disastrous for semiconductor companies, yet the process is fraught with opportunities for missteps. Some of the supply chain issues were developed during the global pandemic, but continue today and some are caused by the unavoidable, intense rise in technological advancement and demand. Today the main supply chain challenges for semiconductor companies include:
Data latency
Custom needs for development
Front-end build output needs
Reaction time for added/changed manufacturing steps
Misalignment between front-end development and back-end development times
Restricted end-to-end supply chain visibility and planning
According to the U.S. Department of Commerce, "the Semiconductor Industry Association forecasted semiconductor industry capital expenditure (CapEx) would reach over $150 billion in 2022". This rapid expansion is in response to the 17% rise in demand from 2019 to 2021 and other factors.
With prevalent use cases in today's society such as automotive, healthcare, mobile devices/network infrastructure, industrial, appliances/consumer goods, and more, it's virtually unavoidable to interact with a semiconductor on a daily basis.
The U.S. Department of Commerce states that to solve this supply and demand mismatch, the President of the United States "proposed $52 billion to enhance domestic semiconductor production included in the U.S. Innovation and Competition Act". If passed, there will be a significant impact on the economy, jobs market, and commercial real estate landscape.
PERCENTAGE OF SEMICONDUCTOR USE
SOURCE: U.S. Department of Commerce
Semiconductors are being considered "the new oil" and coveted as such according to The Geopolitics and other sources.
"Recently, the U.S. administration has urged Congress to adopt long-stalled legislation that would provide $52 billion for domestic semiconductor production, whereas Beijing's 'Made in China 2025' initiative prioritizes semiconductor self-sufficiency. The most recent data shows that Chinese semiconductor output increased by 33% last year, more than double the rate of growth in 2020. With both countries investing heavily in their semiconductor industries, we are witnessing a growing tech competition between the U.S. and China, with benign chips gaining strategic relevance in geopolitics."
As of today, the United States has seen great success in the semiconductor industry. With "8 of the top 15 semiconductor companies based out of the United States, and 47% of the sales market" (Source: The Geopolitical), it's clear that the United States leadership values the exploration and development of technology, regardless of pending or delayed action by the U.S. administration. In a world of continued evolution and competition though, the race for market share dominance is still placing excessive pressure on today's semiconductor companies.
The expectations of the future and pressure to retain market share do, however, create immense opportunities, especially in the incentives and commercial real estate sectors. The expansion of semiconductor companies within the United States is attractive to US leadership because it increases the country's ability to be self-reliant. Additionally, with the right commercial real estate team, the site selection process can be bolstered with economic incentives on the federal and state level, making a U.S. headquarter location mutually attractive for semiconductor companies.