KEYSER FEATURED IN...
SHARING THOUGHT LEADERSHIP WITH OUR COMMUNITIES
Darius Green shares his views on the current challenges and future trends of the commercial real estate market, as well as what sets the Phoenix office market apart.
Read the Article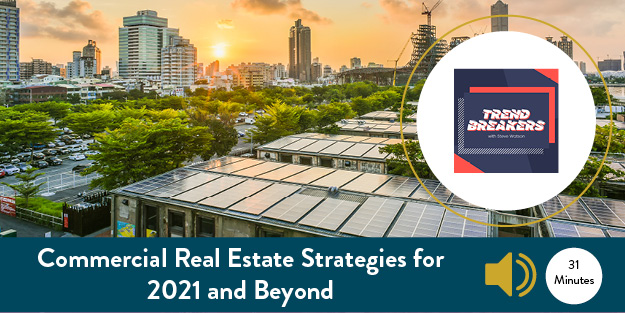 What should business leaders expect in 2021 and beyond. With so much uncertainty in the market right now, Jonathan Keyser can help tenants navigate their commercial real estate.
Listen to the Podcast