With today's uncertainty, you probably have a lot of questions.
"How will I pay my rent?"
"Is right now the right time to renegotiate my lease?"
"I'm in the middle of a lease negotiation, what should I do now?"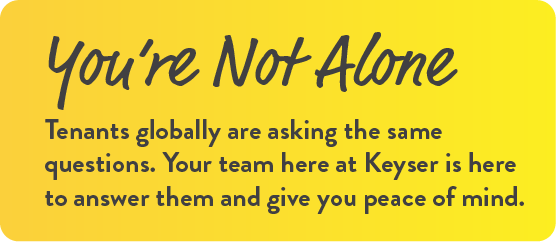 What We're Certain About
This challenge doesn't have to be all lemons. Together, let's take this opportunity to turn these lemons into lemonade. Fill out the form below to download the infographic.