QUESTIONS AND COMMENTS
we're here to serve you—Let us know how we can help.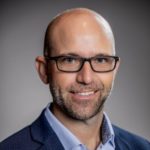 John White
President– American Refrigeration Supplies
It's tough to find a broker willing to listen and respond, let alone one who is willing to go the extra mile. Keyser did that. From considering dual options of leasing/purchasing, to taking a site visit to understand our footprint, to being present and an advocate for us in negotiations, you were thoughtful, deliberate, and patient. The outcome was a success. We look forward to the opportunity to work with the team again in the near future.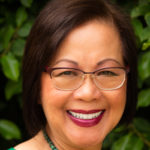 VIVIAN B. VALENTY
President and Founder– VB Cosmetics
The exemplary performance of Ryan Steele and Team Keyser in helping us find the right home for our rapidly growing company in a short period of time confirmed the strength of their reputation in the Metro Phoenix area and the personal, heartfelt commitment to their clients.  We enjoy our relationship and look forward to continuing our partnership over the coming years.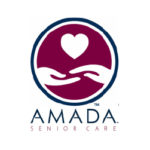 RICK SCHNEIDER
Owner, Director– Amada Senior Care
"You provided us with this specific space opportunity and great clarity throughout the effective and successful negotiation process. You were always responsive and expedited each step from afar, and the value you provided to us is very much appreciated.You've made a notable contribution to this exciting new family business that will serve so many seniors in Madison. We will not be shy with our positive feedback to Amada leadership."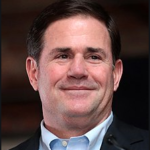 DOUG DUCEY
Arizona Governor & Former CEO of Coldstone Creamery–
"One of the biggest success stories out of Arizona is Jonathan Keyser's firm built on helping other people. As a former CEO myself, his approach is authentic, refreshing and transcends politics."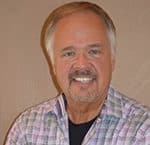 LYLE MYERS
President– Clovr Life Spa
As a Franchisor for many successful brands, we've never had the type of support and service as we have had from Keyser. Ty and TJ Brewster's "tenant focused" approach and commitment are exemplified every step of the way.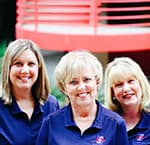 MELISSA MCKINSEY
Founder– Synergy Public School
Jeffrey Houser's knowledge, expertise and willingness to take us step-by-step through the transaction made for a smooth transition from start to finish. We could not have done it without him.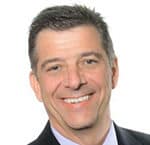 SHANE DRYANSKI
CFO– Border Construction Specialties
Ryan and his team were recommended to us and not only understand real estate but have an extremely sound process. They are good people to know in town and they have that ability to uncover that hard to find location – I highly recommend them.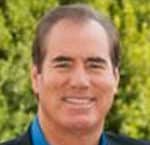 JAMES POWERS
Chairman & CEO– Calibrus
Blake represented Calibrus in our recent lease negotiations and we were extremely pleased. He is extremely knowledgeable and always the utmost professional. I would highly recommend Blake Hardison to anyone seeking tenant representation.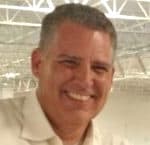 GREG PARSONS
President– Summit Warehouse & Logistics
Clint Hardison and Ryan Steele first sought to understand our company then worked with our team to form a cohesive strategy. Most importantly, during negotiations, they worked on our behalf. I highly recommend Clint and Ryan.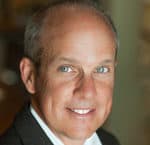 TODD SIFFREN
Chief Financial Officer– Global Patent Solutions
Clint provided the high level of service and strategy we were hoping for from start to finish. He educated us on the process and took the time to understand our goals. The deal included the items that were important to us at terms we were comfortable with.