QUESTIONS AND COMMENTS
we're here to serve you—Let us know how we can help.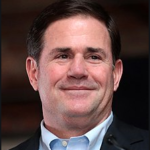 DOUG DUCEY
Arizona Governor & Former CEO of Coldstone Creamery–
"One of the biggest success stories out of Arizona is Jonathan Keyser's firm built on helping other people. As a former CEO myself, his approach is authentic, refreshing and transcends politics. People on both sides of the aisle should read it to implement selfless service in their own business."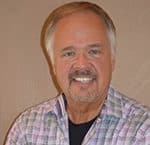 LYLE MEYERS
President– Clovr Life Spa
As a Franchisor for many successful brands, we've never had the type of support and service as we have had from Keyser. Ty and TJ Brewster's "tenant focused" approach and commitment are exemplified every step of the way.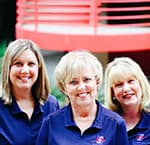 MELISSA MCKINSEY
Founder– Synergy Public School
Jeffrey Houser's knowledge, expertise and willingness to take us step-by-step through the transaction made for a smooth transition from start to finish. We could not have done it without him.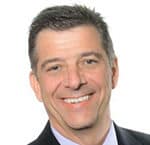 SHANE DRYANSKI
CFO– Border Construction Specialties
Ryan and his team were recommended to us and not only understand real estate but have an extremely sound process. They are good people to know in town and they have that ability to uncover that hard to find location – I highly recommend them.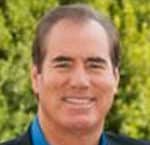 JAMES POWERS
Chairman & CEO– Calibrus
Blake represented Calibrus in our recent lease negotiations and we were extremely pleased. He is extremely knowledgeable and always the utmost professional. I would highly recommend Blake Hardison to anyone seeking tenant representation.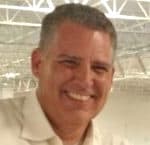 GREG PARSONS
President– Summit Warehouse & Logistics
Clint Hardison and Ryan Steele first sought to understand our company then worked with our team to form a cohesive strategy. Most importantly, during negotiations, they worked on our behalf. I highly recommend Clint and Ryan.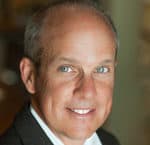 TODD SIFFREN
Chief Financial Officer– Global Patent Solutions
Clint provided the high level of service and strategy we were hoping for from start to finish. He educated us on the process and took the time to understand our goals. The deal included the items that were important to us at terms we were comfortable with.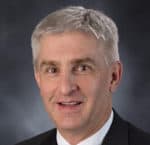 STEVE HAYES
Chief Financial Officer– Empereon Constar
Keyser has been an outstanding partner supporting our rapid growth. I could not have asked for a better outcome from the work they have completed on our behalf.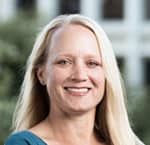 TORIA KAUFMAN
Transaction Manager– Galloway Commercial
Matthew Cummings delivered several options, toured our client and helped facilitate getting the deals done. We can count on him to gather information in a timely manner, deliver it professionally and conduct the tours promptly.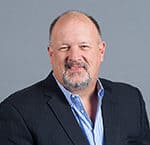 JEFF WINZELER
Chief Financial Officer– Everspin Technologies
While our transaction was likely smaller than most, I want you to know that the level of support we received was a shining example of 'serving our clients, partners, and each other fully'. You have a fantastic team!